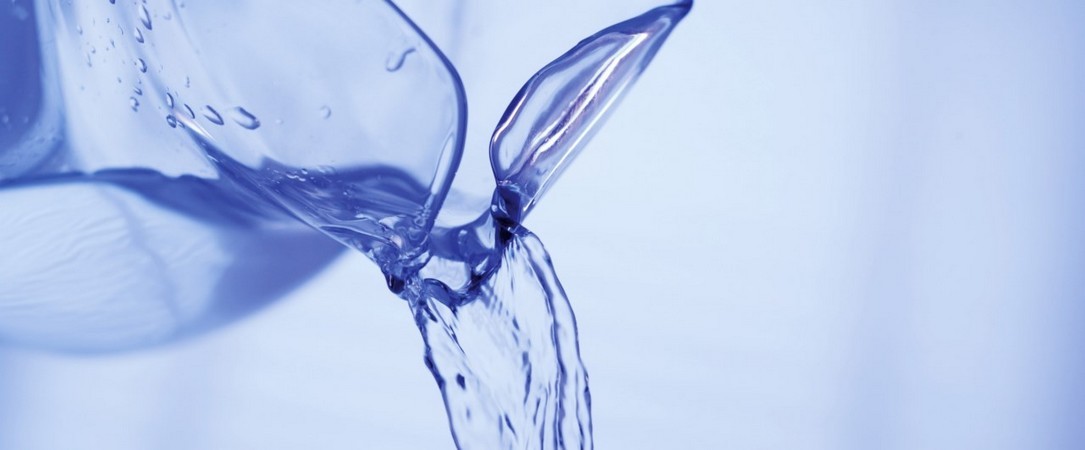 Une gamme complète
de produits dédiés à la filtration
et le traitement de votre eau
Tous nos produits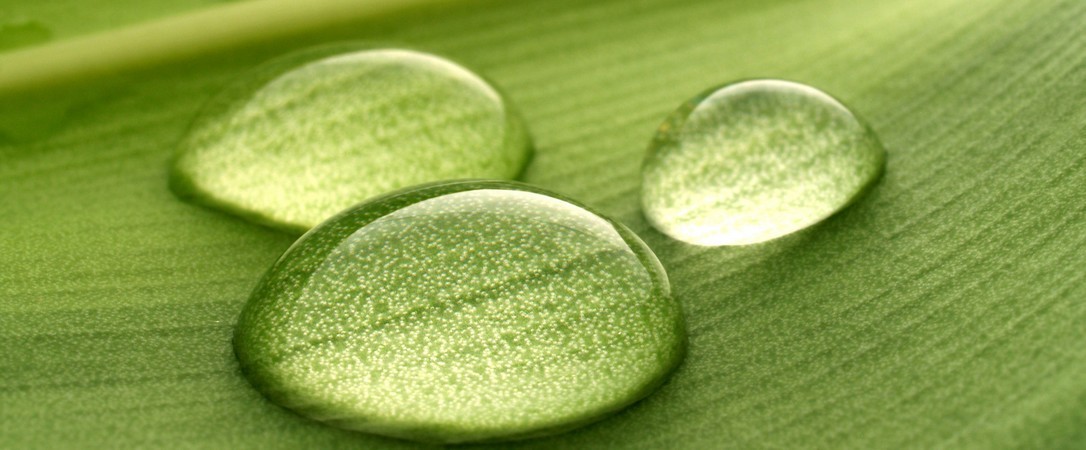 Toutes les solutions pour la filtration de l'eau…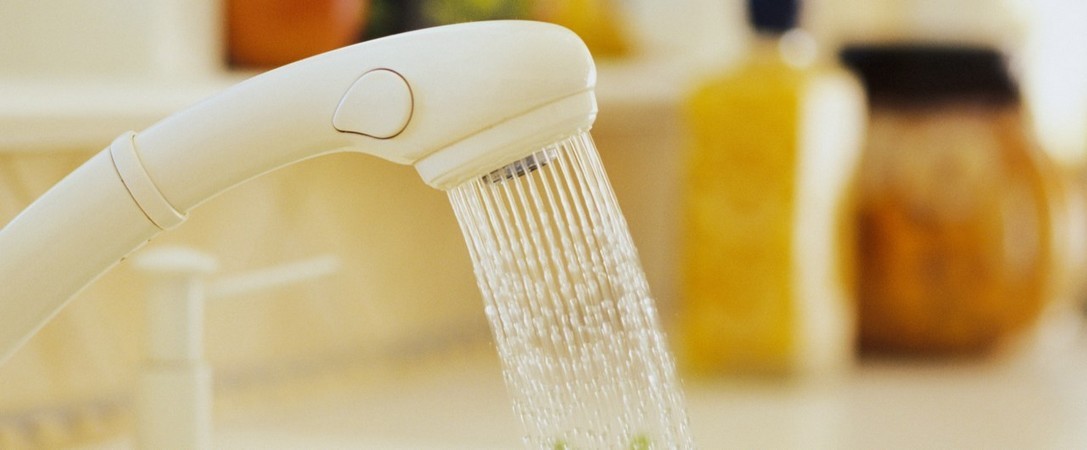 Des produits adaptés à vos besoins…

Specialist in filtration and water treatment
Entre2eaux is specialized in the advice and the sale of products on the filtration and the treatment of your water.
De l'eau de pluie, de l'eau de votre puits, d'une source ou d'un forage jusqu'à l'eau de votre réseau, nous avons les solutions techniques pour améliorer The quality of your water at a lower cost according to the use that you wish to make it.
With an experience of more than 15 years in the domain, nous vous proposons de nous contacter pour obtenir des conseils personnalisés en fonction de la problématique de votre eau.
Matériel pour la filtration et le traitement de l'eau